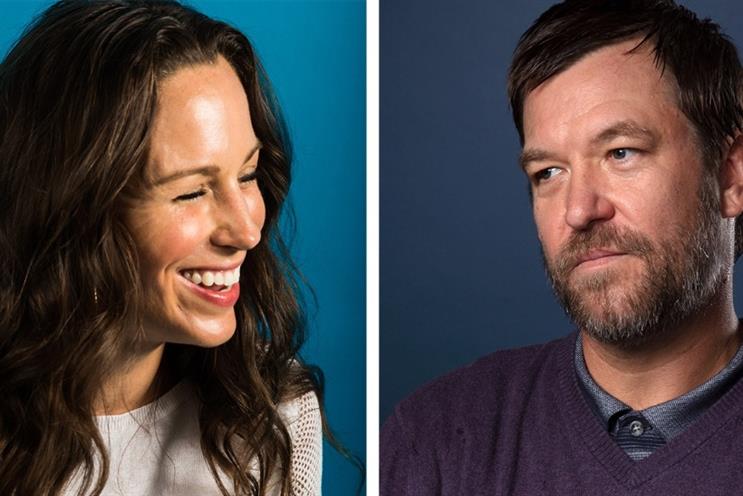 Possible has made good on its 50/50 male/female promise after the hire of two new creatives.
The agency welcomes Val Carlson and Jason Marks as executive creative directors for its L.A. and N.Y. offices respectively.
"This was an intense search because we were adamant about recruiting from a diverse pool of candidates," said Danielle Trivisonno-Hawley, chief creative officer, Americas. "We still have some work to do on the diversity piece, but achieving gender balance amongst the senior creative ranks is pretty remarkable.
"Val and Jason are both incredible creative leaders and that's paramount -- but their desire to breed a culture of inclusivity within their own teams is what excites me the most."
Using her 18 years of storytelling experience, Carlson will lead the entire creative team in L.A. She has worked across disciplines ranging from design, AR/VR, film, dual-brand strategy, digital marketing, retail innovation, gaming and applications for some of today's biggest brands like Abbott, Chrysler, Fox Entertainment, Kraft Foods, Lululemon and MGM Resorts. Carlson also helped lead James Cameron's Lightstorm for Avatar.
Marks has developed some of the industry's most awarded work over his 20-year career with clients including Nike+, Mastercard, Philips Odyssey of a Manual Tooth Brush and Burger King's Chat with the King. He also helped create the first online video platform for MTV Overdrive.