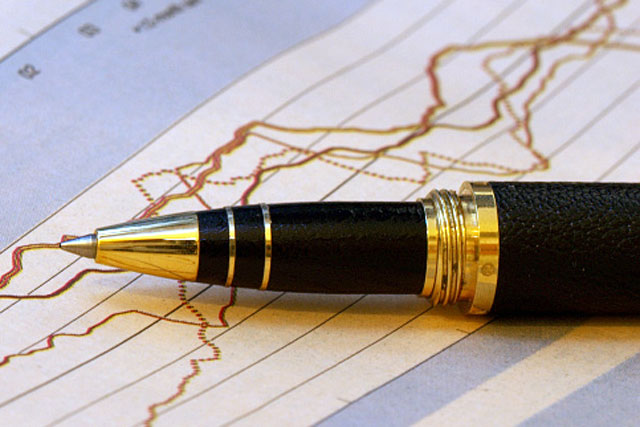 Just as the industry has embraced post-recessionary consumer behaviour as "the new normal", a shift in thinking is also necessary to avoid being subsumed by the digital age.
In an era of big data, where marketers are presented with an array of digitally underpinned data points, it is too easy to lose sight of the fundamental emotional drivers of humanity, which, despite this virtual tsunami of change, have remained remarkably constant.
Mark Bagnall, managing director of research company 2CV, says that, in many ways, big data is just the digital exhaust fumes of humanity. He explains: "Data is always there in the background, but we need to remember that people are still people."
Neither consumers nor marketers are in thrall to technology any longer. When technology - whether an iPhone, iPad or the latest app - has become ubiquitous, it is difficult to retain its aspirational status.
Campaigns such as Somersby Cider's sending-up of Apple Stores show that smart brands realise consumers are now ready to laugh at the cult of technology, and marketers should be willing to do the same.
Marketers must set aside their fears of appearing out of date and constantly chasing the next big thing. For many brands, the greatest threat is not being out of touch with digital developments, but losing sight of the fundamental needs of their consumers and the underlying long-term drivers of their business.