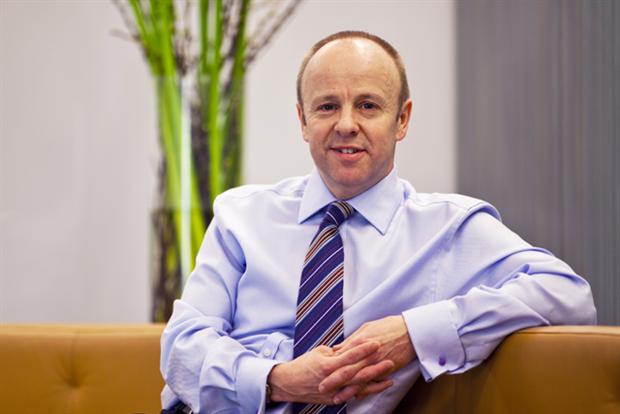 He will oversee the leading of the marketing, mails, telecoms, government and digital teams at the Post Office, which is unaffected by the flotation of the Royal Mail because it now operates as a separate company.
George replaces Martin Moran, who was drafted in at the end of 2010 to act as marketing director having previously been the company's head of financial services. It is not clear if Moran left with a job to go to.
Marketing revealed in September of last year that George was leaving his role at Bupa as part of a global restructure.
The former British Airways commercial director joined Bupa in 2008, where he oversaw the launch of the brand's 'helping you find healthy' strategy in March 2011.
Bupa introduced "helping you find healthy" as part of a marketing overhaul to promote a broader range of activities and appeal to a larger audience.
During the interim period between leaving Bupa last October and joining the Post Office, George continued to work on two small businesses of which he is a shareholder, as well as holding a position as chairman of Global Radio charities and sitting on the board at Thorntons.
George began his career with Cadbury, holding several marketing roles before joining BA in 1987. He became BA marketing director in 1997, rising to commercial director in 2004. He is also a former board member of VisitBritain, Visit London and Uniq.