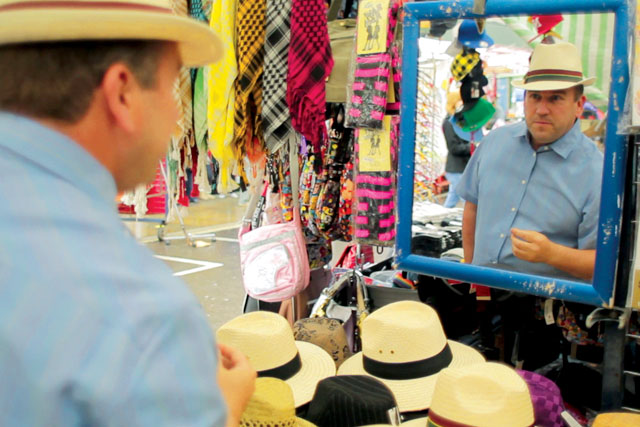 It has issued a tender inviting agencies to pitch for a brief that has a spend of up to £18 million over the next two years.
The appointed agency will be charged with improving the Post Office's ROI on media planning and buying across print, TV, radio and digital media.
Agencies have until 30 September to respond, after which the Post Office is expected to invite between five and ten agencies into the pitch process.
OMD UK has held the media planning and buying account for the Post Office since 2006.
The media review follows the appointment in January of Dare to handle the Post Office's advertising. Mother was the previous incumbent.
The Royal Mail is holding a separate review of its £2 million media account. OMD is the incumbent on the business.