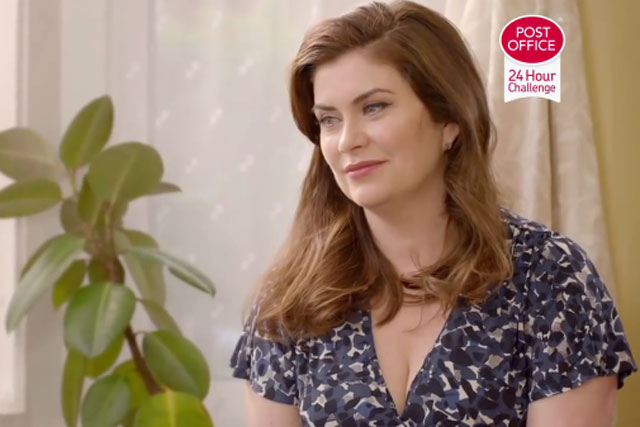 At the time of writing, roster agencies had not received a brief, but had been informed about an initial discovery meeting that will take place in May.
Dare is the incumbent on the Post Office's advertising account, but cannot re-pitch for the business because it was not selected for the Government's roster of creative agencies.
Dare beat FCB Inferno (legacy DraftFCB) and Leo Burnett in a pitch to win the account in 2009. At the time, the advertising business was touted as being worth £12 million.
Mother, which is also not on the Government's creative roster, held the account before Dare.
FCB Inferno has been the incumbent on the direct and digital account since 2004 (when the agency was DraftFCB). The agency retained the account – on the basis of a four-year contract – after a competitive pitch against OgilvyOne and TMW in 2010.
A Post Office spokesman said: "We're not currently running a pitch process and current arrangements are in place until the summer of 2015, in line with our PPL obligations", but added that the organisation was "investigating the most appropriate options" for when it does pitch.