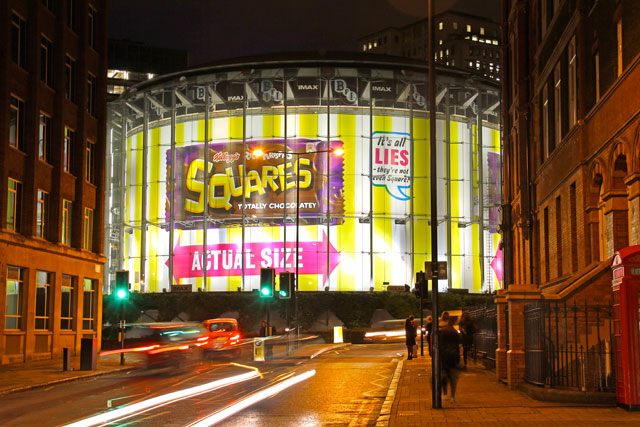 The data will be unveiled on 26 February and has been developed with the support of a £19 million investment from the outdoor industry.
Media industry sources had expected Postar 2 to launch in 2011 after an initial announcement in 2008 that the outdoor industry would update its measurement system.
Postar 2 is based on GPS technology that monitors the movements of 23,000 people. This is an update on the current system, though the "eye-tracking" research element of the existing model will be retained and expanded alongside the new approach.
The data, which is provided by Ipsos MediaCT and covers all outdoor formats and environments, will continue to be updated quarterly.
A beta version will be made available to subscribers from this week to allow them to familiarise themselves with the data, to train staff and to update systems.
Data will cover road, Tube and rail environments, and will be expanded to cover airport and retail advertising after the launch.
James Whitmore, the managing director of Postar, said: "This has been a time-consuming, very detailed undertaking. We are in a position to launch this rich data in February next year and now need to prepare the industry in an ordered and measured way."
Follow @nickbatten2