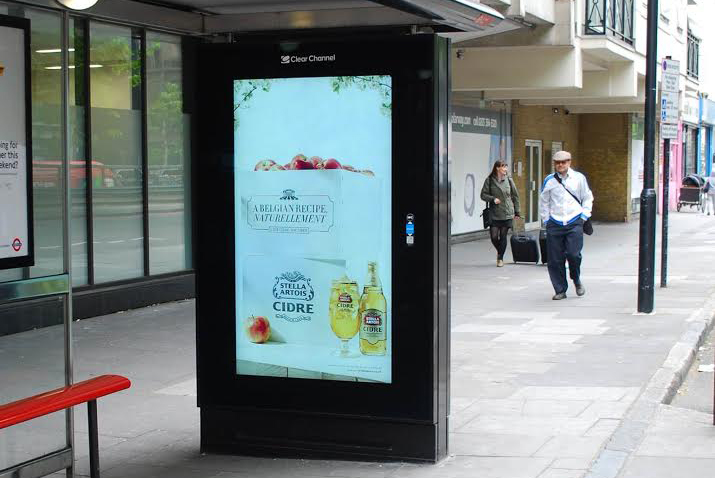 The acquisition has been made to bolster Posterscope's global real-time capabilities as digital OOH billings are forecast to grow to 54 per cent of the UK market by 2019.
Liveposter's platform uses a wide variety of data feeds to create customised and targeted advertising, which allows the advertisers to have control over the content without the need to access the individual media owner systems.
The two companies have already worked together on campaigns, such as for Stella Artois' cider brand, Cidre, which last year delivered real-time ads activated by changes in temperature, as demand for the product goes up in warmer weather.
Stephen Whyte, the UK chief executive of Posterscope, said: "The ability to deliver dynamic content in real time, driven by highly relevant data and optimised to audience type and audience mindset represents an enormous leap in the power of the OOH medium.
"I am certain that it will attract new advertisers to the medium, particularly those that need highly flexible and agile brand communication."