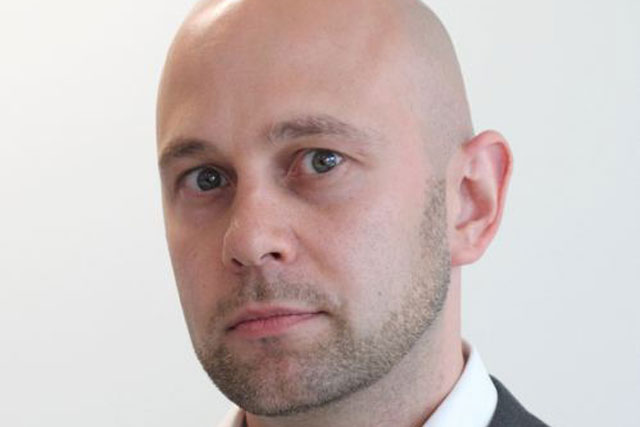 The new services will be available through Posterscope's Hyperspace innovations group.
The partnership will use Proxama's TapPoint platform to deliver "real-time web-based reporting" and content management solution that provides aggregated interaction data across all NFC or QR code-enabled out-of-home media inventory, including clients' owned media assets, such as in-store NFC promotions.
James Davies, the chief strategy officer at Posterscope, said: "By increasing our commitment to the building of integrated mobile and OOH experiences, Posterscope, in combination with the capabilities of our media and creative agency partners, will continue to create market-leading innovations that bring genuine value to both brands and consumers."
The platform will be integrated with Posterscope's wider planning tools, and the combined data will be used to "identify optimum locations for mobile interaction campaigns", according to the OOH specialist.