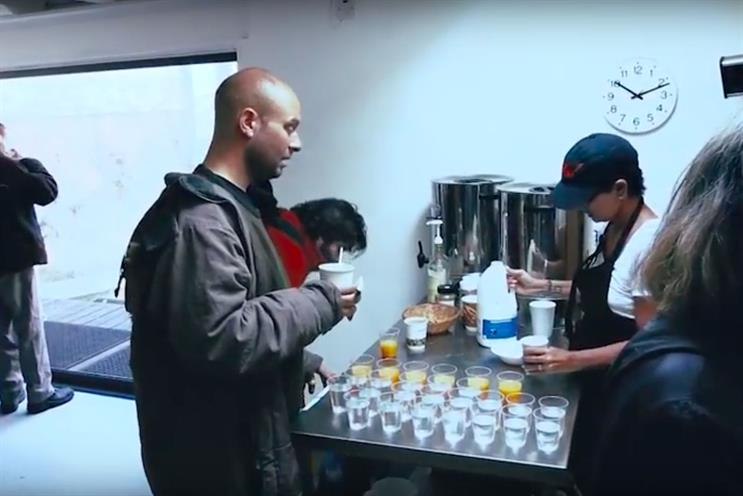 The businesses are helping The Whitfield Street Soup Kitchen hire a mental health professional to work at the kitchen on an on-going basis.
They will also build a private consultation room, and hope this provides a model for other soup kitchens.
The Whitfield Street Soup Kitchen is planning to raise £30,000 through crowd funding site Chuffed to recruit and hire the necessary expertise.
The Whitfield Street Soup Kitchen said: "A significant contributory factor to becoming homeless is mental illness. We know many of the guests at The Whitfield Soup Kitchen have mental health issues, which ensures they will remain living on the street.
"We also know that some of our guests are not dealing with their mental health issues and have lost touch with the health services.
"The reasons for this are complex but include the reduction of funding for mental health services and outreach in the NHS. Being homeless also reduces the likelihood of being seen by a mental health professional."