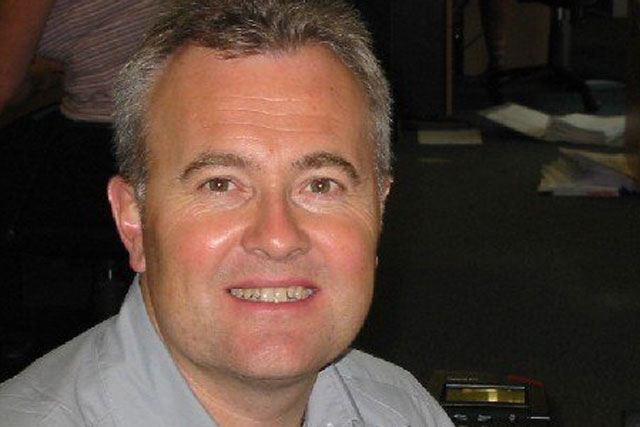 Bryant, who was client services director at Posterscope, will begin his new role in February 2013 after six months' gardening leave.
The move follows Eric Newnham, the former global chief executive of Kinetic and founder of Poster Publicity, buying a majority stake in Talon in July.
Nick Jarman, managing director at Talon, said: "Not only are Frank's industry knowledge and contacts outstanding, he is also a hugely experienced and respected figure.
"When Eric Newnham became a shareholder last month, we said that it was our first step in creating a strong, forward-thinking and innovative agency. Frank's appointment is the next step."
Newnham said: "Talon's independence was a key factor in attracting my interest in the agency and Frank feels the same.
"Talon isn't just claiming to be different – as a team we are giving clients access to some of the best advice the sector has to offer, as well as fresh thinking and a fresh approach. Frank's contribution to this mix will be invaluable."
Glen Wilson, managing director of Posterscope, described Bryant as one of the "very best" account directors in the business.
Steve Bond also recently left Posterscope after 19 years.