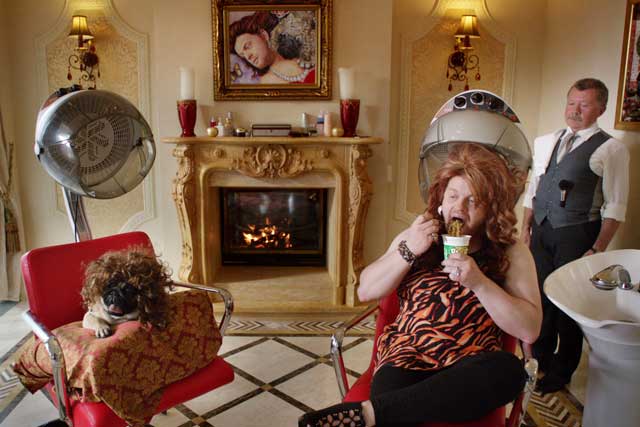 The 'Why try harder' work, by Mother, features a character called Brian who, in his quest for an easy life, marries a footballer and becomes a 'WAG'.
The campaign launches on Friday and includes TV, social media, mobile and PR activity. It marks a departure from Pot Noodle's series of TV ads starring comedy music duo Steve and Digger, which began in 2008.
Most recently, the characters starred in an ad to promote the Pot Noodle GTi range, which spoofed action film The Fast and the Furious.
Pot Noodle brand manager Kate Mitchell said: 'We have created interactive and engaging content for Pot Noodlers to enjoy smart, easy living.'
The campaign will promote the entire Pot Noodle range.