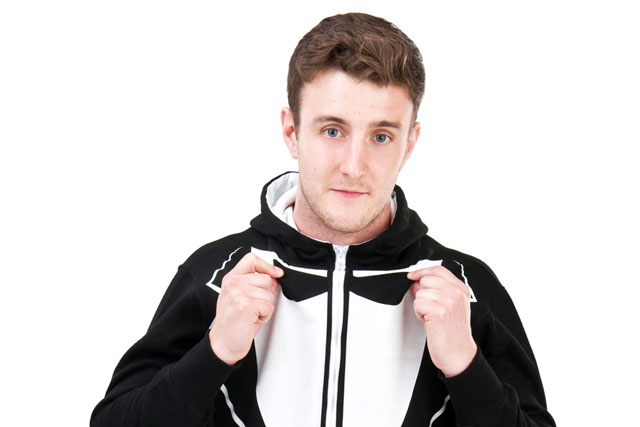 The pop-up restaurant, called Chez Bloke, launches in London today to promote the brand's latest addition to the Pot Noodle range, Piri Piri chicken.
Consumers can win a place for themselves and two friends at the Pot Noodle table ,by entering a Facebook competition.
Each party will be supplied with Lay-Z Boy chairs to lounge in, fridges, widescreen TVs to watch and they will be waited on hand and foot by an allocated waitress.
In addition, Pot Noodle has partnered with online retailer PrezzyBox to create a branded onesie tuxedo that will be handed out to guests as they arrive.
The brand claims this serves to reinforce the message that Pot Noodle give consumers "an easy way to look smart".
The Chez Bloke pop-up restaurant feeds into Unilever's overall £3.8m spend on Pot Noodle for 2013. It launched the Piri Piri variant earlier this year with a risqué viral ad.
Karl Roche, brand manager for Pot Noodle at Unilever UK, said: "Our ultimate lads' restaurant directly targets Pot Noodle's core audience of 16- to 24-year-old guys.
"We know that they're not interested in a Michelin Star fine dining experience in a stuffy restaurant, so we've created an exclusive opportunity to kick-back with their mates after work or Uni.
"The pop-up plays on the fun, humorous side of the brand and with it we hope to engage even further with our loyal fan base on Facebook and Twitter with this one-off experience."