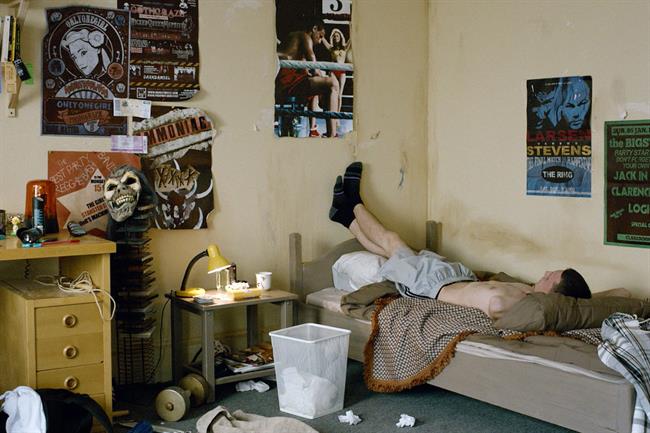 The new ad, which first aired on TV on 1 September, features the brand's new "you can make it" strapline and tells the story of a young man who eats Pot Noodle so he can spend more time pursuing his dream of making it in the world of boxing.
The spot follows the young man as he trains in the gym and then flies out to Las Vegas for a big fight. At the end of the spot we discover the young man has not been training to fight, but to hold up the cards announcing the upcoming rounds.
The TV spot will be backed by online, social media and PR executions. The TV ad was shot by Nick Ball through Blink.
Monique Rossi, Pot Noodle's marketing manager, said: "'You can make it' is a big idea that gives the brand a new sense of purpose, but which remains true to the product.
"This is much more than an advertising campaign for us – it's a real mission that will affect everything we do as a brand from now on.
Lucky Generals won Pot Noodle's creative advertising account in December 2014 after a competitive pitch.
The Unilever-owned brand previously used Mother for its advertising.
Andy Nairn, one of Lucky Generals' founding partners, said: "Pot Noodle has done some great advertising over the years, but its Slacker associations now feel out of step with the ambitious young people of today.
"So our strategic leap has been to flip the key brand benefit of simplicity and tie it to ambition, rather than laziness. Perfect for a generation that feels it can make it, at anything in life."
This story first appeared on Campaignlive.co.uk.