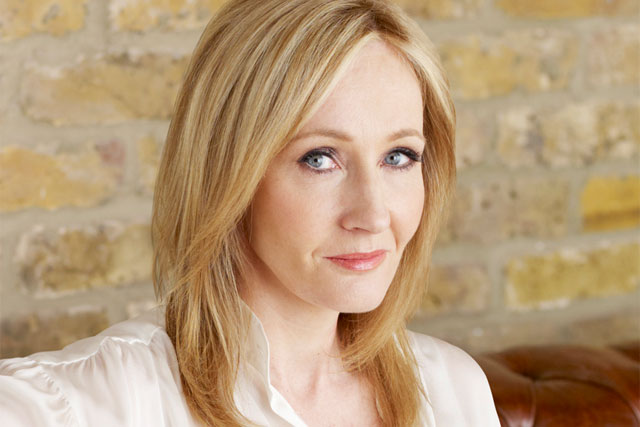 The '7 Books, 7 Days, 7 Chances' campaign by Adam & Eve started on 31 July, Harry Potter's birthday, and will run until 6 August.
Each day the Pottermore homepage will release a Magical Quill clue. Each clue will relate to a different book in the Harry Potter series. Day one's clue was based around the first book – 'Harry Potter and the Philosopher's Stone'.
Those who solve the clue will have the opportunity to register for early access to the site. Successful applicants will receive a welcome letter on 7 August to alert them to when they can begin using the website.
According to reports, demand for early access has been so high that one registered user has already placed their account on eBay.
The activity follows a teaser campaign, also created by Adam & Eve. It asked fans to seek out the Pottermore name by visiting a specially created Streetmap site, which revealed each of the letters of Pottermore.