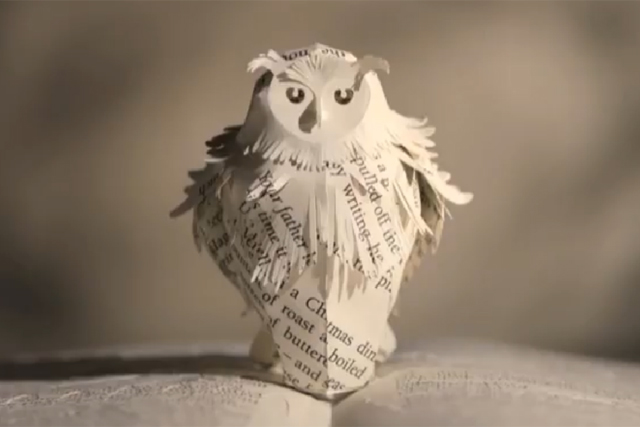 Replacing the incumbent agency, Adam & Eve, Momentum has been briefed to define and develop the overall marketing strategy for Pottermore in addition to cultivating ongoing engagement via integrated activity including digital and social.
Pottermore, which was due to launch in October last year but remains in beta, was first unveiled in June 2011 as an "online reading experience" where fans could interact with the author.
The website serves as a permanent home for the wizarding world of Harry Potter, and offers users the chance to participate in an interactive reading experience of the books.
Among other things, readers can move through chapters and follow Harry, visit Diagon Alley, learn spells, duel other users and create potions.
Digital agency Th_nk continues to lead the development of the website, which is now slated for an early April launch.
Charlie Redmayne, chief executive officer of Pottermore, said: "Adam & Eve contributed a huge amount to this project and I am very grateful to them – moving forward, Momentum will bring a wealth of experience in integrating social and digital into broader media and also the ability to service our international requirements."
Simon Parker, managing partner for Momentum UK, said that Harry Potter is one of the "great cultural touchpoints" and the agency was thrilled Pottermore has asked them to "help encourage a new generation to discover this world and to give fans more of what they love".