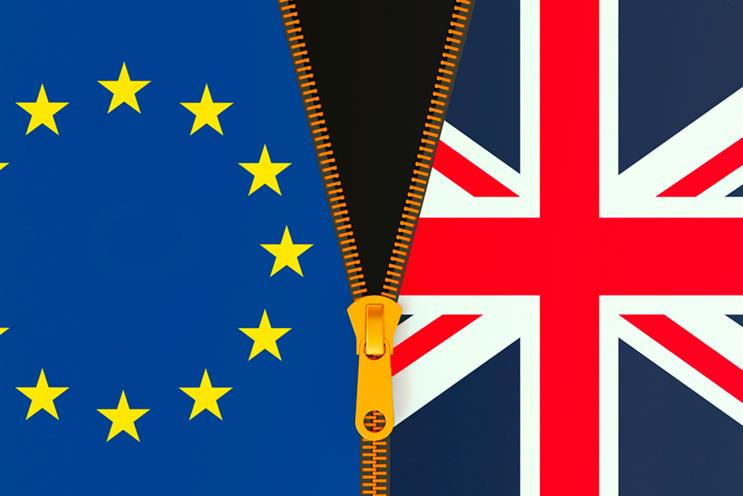 Sterling fell below $1.20 before edging back up on Monday and dropped to a two-month low against the Euro to €1.13 in Asian trading.
Analysts attributed the fall to reports that May's speech on 17 January would signal a "hard Brexit", which would mean the UK would leave the EU single market as part of its withdrawal from the union.
Several Sunday newspapers said May would outline a "hard Brexit" approach, while the prime minister's spokesman described the reports as "speculation".
The pound has fallen by about 20% against the dollar since the UK voted to leave the EU last June.
In an interview with The Times, US president-elect Donald Trump hailed the UK's exit from the EU and said the fall in pound sterling was "great" for British business.