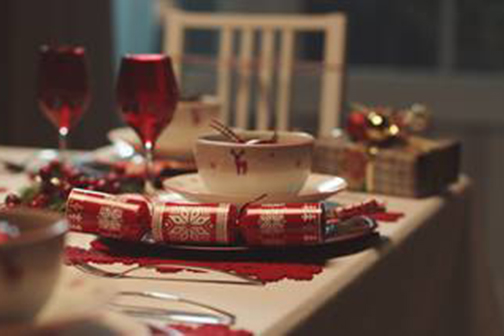 The film by Us & Them, the Leeds-based creative agency, showcases the retailer's line of Christmas decorations, gifting and confectionery items.
It has been created by Rick Ward and Pete Camponi, and directed by Jason Fisher-Jones through The Mob Film Company Manchester. Dentsu Aegis Network handled the media planning and buying.
The ad will launch on social media on 19 November and will be broadcast in the ITV Yorkshire and Tyne Tees regions from 20 November until 16 December.
The move into TV campaigns has been fuelled by Poundland's growth over the past year which includes the acquisition of 99p Stores.
Pavan Riyat-Ward, the marketing controller at Poundland, said: "We are extremely proud to launch on TV. We are always looking for new ways to reach customers and as a leader in the discount retail industry, the time is now ripe to expand our activity.
"The adverts enable us to get our branding into prime time and to reach a large audience.
"We are very confident with the creative in the adverts and it is a great opportunity for us to celebrate the magical journey our customers take on a daily basis, and to showcase our amazing value Christmas range with the idea being to surprise non-shoppers as we reveal the great quality range Poundland has to offer at Christmas".