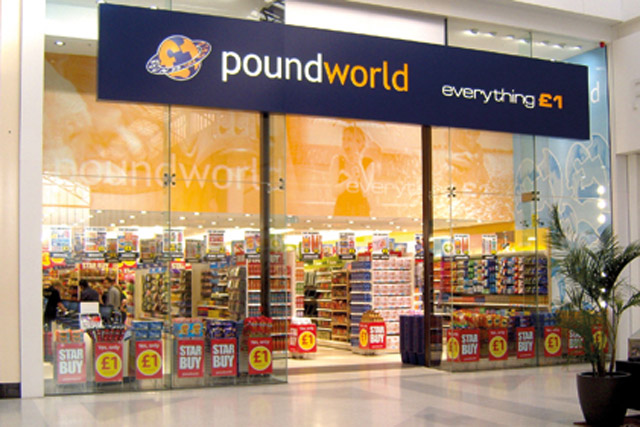 The Advertising Standards Authority launched an investigation after receiving one complaint.
The budget retailer argued that the manager specials were "an addition to its £1 products". Poundworld said that such offers ran in the Christmas selling period, and "occasionally" at other times of the year.
Poundworld said it had consulted with its local trading standards authority in West Yorkshire on the way the offers were presented in store. The company displayed a notice near each store's entrance advising customers of the possible offers.
However, the ASA said that a "significant draw of the claim everything £1 would be that consumers would expect to pay no more than £1 for any items in store".
The ASA said the claim must not appear in its current form and warned Poundworld not to claim all products were priced at £1 unless that was the case