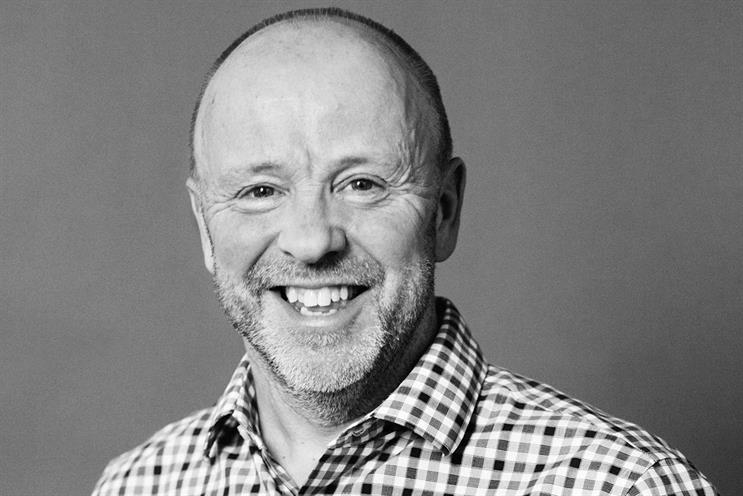 Customer director, Waitrose & Partners
Sister brand John Lewis was better known for its marketing, but George helped put Waitrose on the map with a joint rebrand with the department store, involving a new name, visual identity and a joint TV campaign featuring Queen's Bohemian Rhapsody. As well as gradually rolling out the new branding – which added "& Partners" to the name – George has launched the food-focused "Beautifully simple" campaign and taken steps to improve sustainability, such as removing single-use cups from Waitrose stores. And this year the partnership is making a greater investment in staff capability.
Describe yourself in three words
Small, balding, Yorkshireman.
Which marketer working in the UK do you most admire?
My colleague at John Lewis & Partners, Craig Inglis.
Favourite ad campaign in 2018?
Apart from ours, John Lewis & Partners "The boy and the piano" by Adam & Eve/DDB.