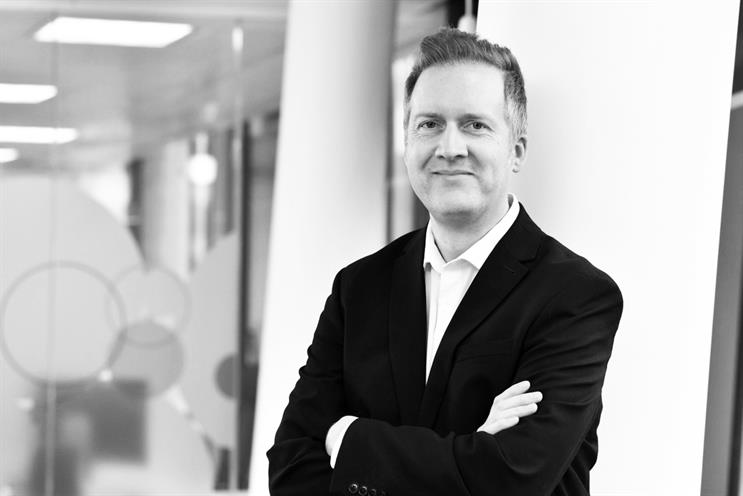 Chief marketing officer, TSB
It's been a busy year for financial services veteran Markey. Most notably, he had to weather the storm of negative publicity surrounding an IT disaster at TSB, which left up to 1.9 million of its customers unable to access their accounts. Markey hired ex-Specsavers marketer Keith Gulliver – a former colleague of Markey from his time at RSA and the Post Office – to create TSB's in-house content studio 1810, in partnership with agency Oliver. He also launched and delivered TSB's fraud refund initiative, which guarantees a full refund to customers who are victims of fraud – a first for a UK bank.
Describe yourself in three words
Engaging, energetic, driven.
Which marketer working in the UK do you most admire?
Mark Evans, managing director of marketing and digital, Direct Line.
Favourite ad campaign in 2018
KFC "FCK" by Mother.