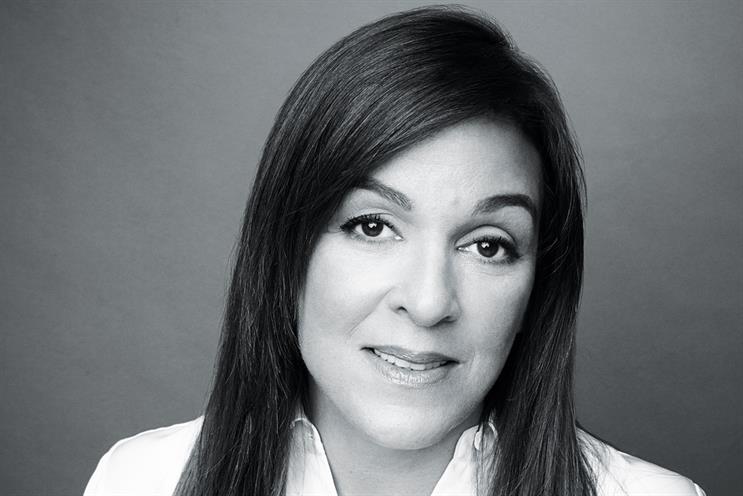 Chief marketing officer, Three UK
Halliwell has developed an internal brand purpose for Three around "freedom and fun". This has manifested itself in its "Phones are good" campaign, which uses humour to show the benefits of smartphones. Halliwell has also set up a London-based studio for reactive social media campaigns. The launch of 5G will be Halliwell's major marketing focus this year.
Describe yourself in three words
Jockey. Not. Disc.
Do you have a side hustle?
My brother and I own The Dog Treat Company. We are on a mission to make sure dogs are eating healthily by creating treats that are actually good for them. We make ethically sourced, hand-baked treats in Devon and ship them across the world. They are also a tasty option if you have no food in the house. Try them.
Which marketer working in the UK do you most admire?
My chief commercial officer. Who, coincidentally, thinks he should be the face of our next advertising campaign. Watch this space.
Favourite ad campaign in 2018
Iceland's "Rang-tan" by Mother was genius. Created with such a worthwhile cause at its heart and executed in such a way that it caused quite a stir. It was a truly impactful campaign that made people stand up and take notice. Hmm, horses, dogs and orangutans – I think I am spotting a theme here.