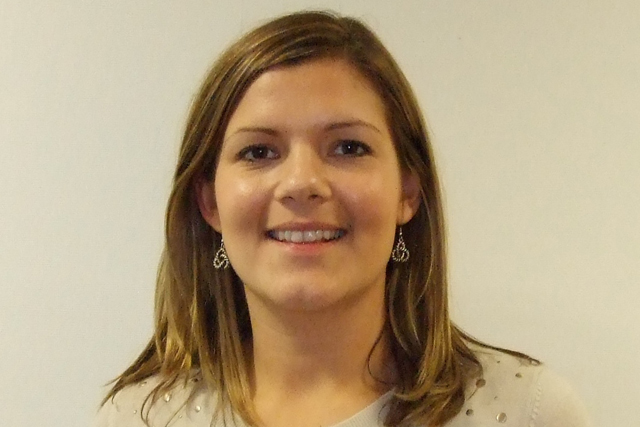 Work beyond years and peers She has been the driving force behind Cravendale's social-media strategy. The brand started the year with 35,000 Facebook fans and has grown this by 250% in 10 months.
Living the brand 'When we were planning our latest Catnapped campaign, we spent hours discussing "What Bertrum Thumbcat would do" in a certain situations. Colleagues regularly have to pull me back into the real world.'
Marketing trend to watch 'SoLoMo: understanding how consumers are influenced by social, mobile and local experiences is vital to big brands like ours looking to reach them.
Advice to even-younger self 'Focus on yourself as a brand, what you stand for and what you want to achieve. The impression and impact you make from the first phone call to meeting the team is crucial and so hard to change later down the line.'