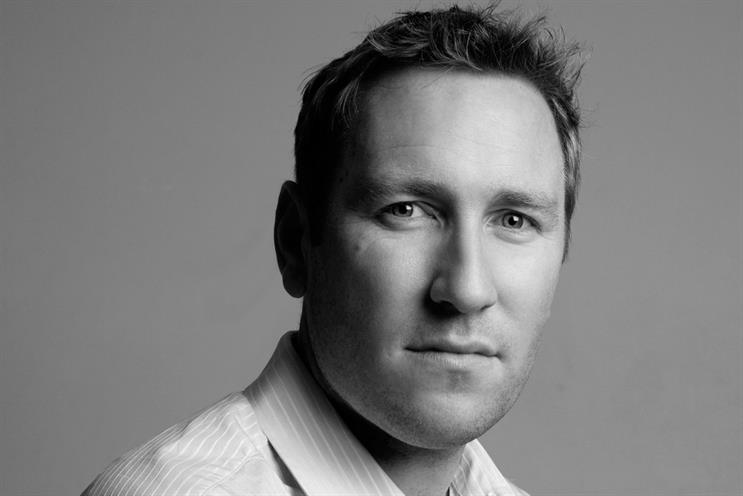 Poynter leaves Iris after three years. He joined the agency as managing director of its digital division, from LBi where he was client partner. He was promoted to joint chief executive of Iris last year.
Ian Millner, joint co-founder and global chief executive of iris Worldwide, said: "Since moving out to the country last year, Tom has realised his heart is set on spending more time with his family and less time commuting into London. He has been instrumental in building our digital profile and we're sad to see him go, but wish him all the best."
Poynter, said: "I joined iris to build and integrate digital capability. After three years of working with a brilliant team to accomplish this, I leave the agency knowing they are one of the best in their field, under pinned by an amazing and culturally diverse work force that continues to put digital at the forefront of integrated marketing".