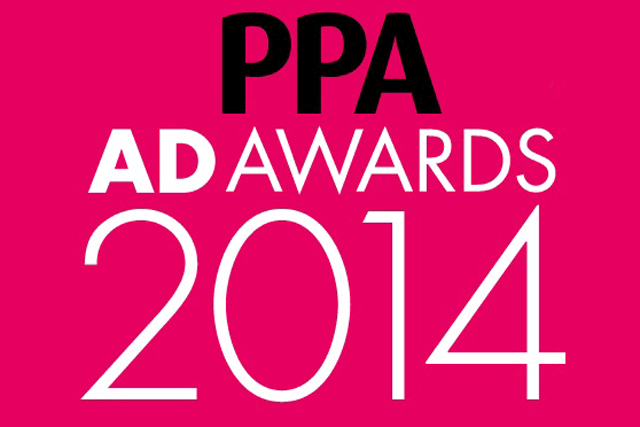 The 2014 awards consist of six categories: Best Partnership (or Collaboration); Best Innovation (including new Ad Technology); Best Use of Print; Best Use of Content; Best Use of Social Media; and Best Integrated Campaign.
James Papworth, marketing director at the PPA, said: "The PPA Ad Awards celebrate the strategic thinking, creativity and planning behind the best-executed advertising campaigns across magazine brands and their multiple channels.
"If you plan, produce or invest in advertising which appears in magazine branded environments, in any form, then these are the awards for you."
Last year's winners included O2 and ZenithOptimedia (Collaboration of the Year), Panasonic and Vizeum (Print Campaign) and GSK and MediaCom (Digital Campaign).
UM had winning entries in two categories – Integrated Campaign of the Year (with H&M Showcases) and Most Effective Campaign of the Year (with Microsoft, Windows Phone 'People Powered Print').
Nick Heales, head of press at UM, said: "The PPA awards are tremendously valuable to the magazine marketplace, and continue to showcase magazine brands' breadth and innovation across all their touch-points.
"From an agency and client point of view it's obviously also fantastic to be picked from your peers as a winner."
Charlotte Goddard, associate director at MediaCom, added: 'It was great to attend the PPA Awards in 2013, an event I now look forward to every year.
"It's a way for us to celebrate the amazing versatility of magazine brands, and the creativity that exists within this medium.
"We were so pleased to win the digital campaign of the year for our client Night Nurse and are already collating examples of great work to enter in 2014."
The 2014 winners will be announced at a ceremony at Paramount in London on 8 October.
For more information on the Awards, visit the PPA Ad Awards web site.