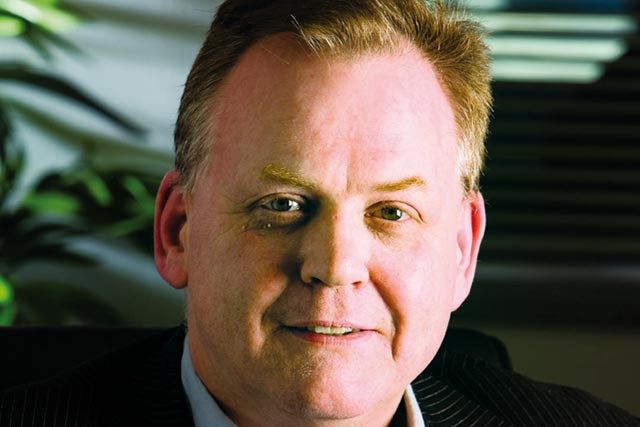 Atvod has determined that short video clips, collected together on a section of a publisher's website, fall under the definition of "TV-like" services, as set out in the Audiovisual Media Services Regulations (AVMS).
The PPA argues, however, that video clips on publishers' websites are not TV-like and therefore do not fall within Atvod's remit. It is in the process of appealing to media regulator Ofcom.
The PPA is making the stand after Atvod consulted on increasing its fees for the 2011/12 financial year.
The association claims that the introduction to the AVMS Directive, from which the AVMS regulations derive, states that electronic versions of magazines and newspapers are excluded from its scope, reinforcing the PPA's argument.
The PPA is concerned that the fees Atvod is proposing are too high and that the implementation of the regulations could threaten the viability of some video services on publishers' websites.
It said that the rising registration costs for publishers would mean they would either have to pay a flat fee of £3,968 for each on-demand programme service, or an initial fee, which could rise to £14,580 (depending on company turnover), for the first service, and then a reduced fee for subsequent services, with a cap of £25,000 per company.
The PPA claims the fee based on turnover, which it has dubbed a "media tax", is unfair because it does not represent turnover just from video-on-demand services, meaning a company with a high turnover that provided a small amount of VoD, would still be charged a high fee, effectively penalising them for generating revenue in unrelated areas.
Barry McIlheney, chief executive of the PPA, said: "Essentially, the disproportionate regulatory fees being charged by Atvod are damaging innovative digital businesses and putting them at a disadvantage compared to their European counterparts."
According to the PPA, the next-highest equivalent fee in Europe is (€712) per company.
Atvod was unavailable for comment.
In February, Mcllheney warned that allowing Royal Mail to increase the amount it could charge for bulk mail had the potential to cause long-term damage to the magazine industry.