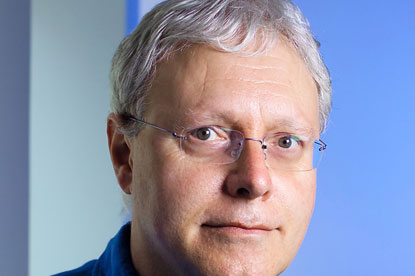 Shephard was appointed to the chief executive role in April last year.

The PPA's chief operating officer, Sarah Tunstall, will oversee the day-to-day management of the organisation until a new chief executive is appointed.

Eric Verdon-Roe, previously the managing director of Haymarket Media Group, is acting as a consultant advising the organisation during this period.

The PPA's chairman, Peter Phippen, said: "Over the past few weeks, Jonathan and I have been discussing the best way forward for PPA.

"It is felt that PPA's next phase of development should be conducted under a new chief executive. We are now beginning the process of selecting a CEO to take forward the important work of one of the UK's most successful trade bodies."

Shepherd led an overhaul of the organisation that began in September last year and involved a consolidation of the PPA's research departments into a single research unit.