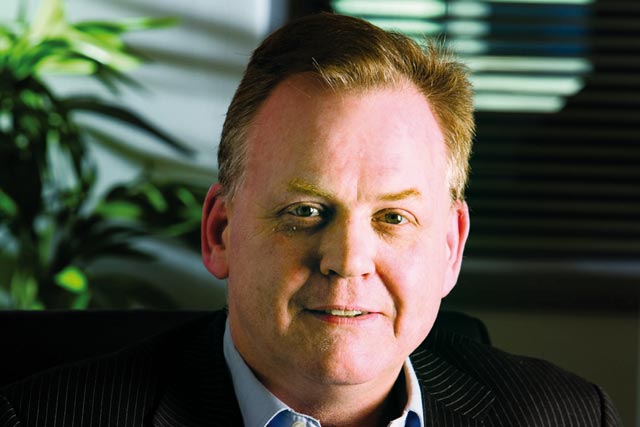 Earlier this month, the UK's postal regulator Postcomm provisionally accepted Royal Mail's request to remove the retail price controls from all parcels weighing more than one kilogram, and from second class pre-sorted bulk mail services.
The move forms part of a "modernisation" process which the Royal Mail has called "absolutely vital".

But McIlheney says the Professional Publishers Association had "serious misgivings" over Royal Mail's newly proposed flexibility that will double the permitted price increases on bulk mail.

He said: "At a time when the Government is looking to the creative industries as a driver of economic growth, this is a shortsighted move.

"Price increases of this level are tantamount to imposing a penalty tax on magazine publishers who are being forced to pay for Royal Mail's inefficiencies.

"Given that distribution can account for up to half of total production costs, these increases will have serious implications for the delicately balanced economics of today's magazine publishing environment.

"Postcomm itself acknowledges the decline in mail volumes that are likely as a result of such price rises but we believe the effects will be even more serious in the long term. Publishers could be forced to cut circulations and direct mail volumes and to reduce future investment in subscriptions.
"This move will also have the knock-on effect of negatively impacting on literacy standards, since magazines play a proven critical role in developing literacy among the UK population.

"Overall, the PPA supports the principle that the Universal Service must be protected but we are in agreement with colleagues at the Direct Marketing Association (DMA) that raising funds at the expense of businesses is counter-productive.

"We believe the proposed short-term fix of significant price rises could potentially cause long-term damage to the publishing sector, the wider mail industry and, ultimately, Royal Mail itself."

If the Royal Mail's application for additional revenue is approved, it will be for the postal operator to decide how to set its final prices consistent with the requirements of its licence.

Postcomm stated: "We plan to publish our decisions on these matters as soon as possible after a decision has been taken in February, and to begin the statutory consultation on the licence conditions required to implement them shortly after that.

"We expect then to move forward quickly with developing for consultation initial proposals for the 2012 regulatory framework."

The suggested price hike comes as the British Government looks to sell-off parts of the Royal Mail as part of attempts to reduce the national financial deficit.

In November, the postal operator reported a £66m loss in its letters division, its first significant loss for eight years.

It comes as people increasingly communicate via email and social media sites instead of writing long-hand and sending via post. The number of letters the Royal Mail sent dropped 5% in the six months to September 2010.

However, bulk mail, as used by magazine publishers and direct mail companies, has been the only source of growth in the declining letters market.

It is forecast to reach more than seven billion items next year and represent more than half of all post being arriving through letterboxes throughout the country.

Moya Greene, chief executive of Royal Mail who took over in July, called the company's modernisation "absolutely vital", and warned of widespread predictions that mail volumes will continue falling, "perhaps by up to 40% over the next five years in the UK".
Postcomm said in a statement: "We acknowledge the impact that such price rises are likely to have on customers and the risk that this may result in a further decline in mail volumes."