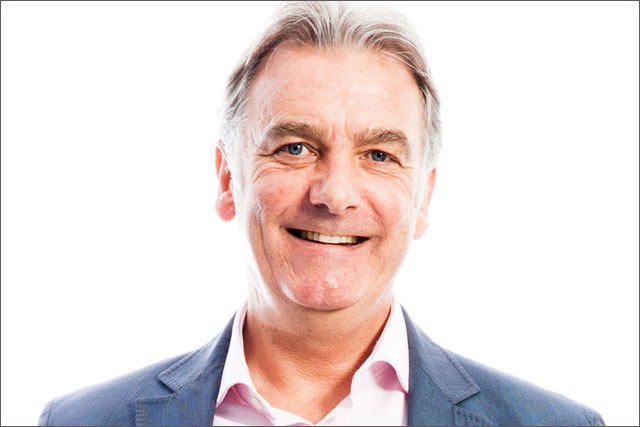 The new agency, which does not yet have a name, is planned to launch this year. It would promote magazines in the same way that Thinkbox represents the TV industry, the Radio Advertising Bureau promotes radio, and Newsworks champions the newspaper industry.
Speaking at the PPA_Reinvented// conference, Costello said promoting magazines to "our key audience of clients and advertising agencies" was a key priority for the trade body in 2014.
The PPA currently produces research and marketing campaigns through its central team, although a separate PPA Marketing division was folded into the main organisation several years ago.
Costello said: "This is a role traditionally done by PPA Marketing, and we now really need to give this greater resource. I can therefore announce today that we will be setting up an independent marketing agency.
"Think of the successful models employed by our newspaper and TV friends via Newsworks and Thinkbox. This agency will bring together consumer publishers within the PPA to better promote the value we offer today.
"That will be founded on the unique power of magazine media content, which brings us such deep consumer engagement, which in turn delivers such effectiveness and all-important ROI for our advertising partners."
The agency will report to the PPA board and is being conceived by Costello, Barry McIlheney, the chief executive of the PPA, and Paul Keenan, the chief executive of Bauer Media, which owns Heat and Empire magazines.
Costello said both PPA membership and commercial revenues grew in 2013.
He said his other priority for 2014 was a continued focus on digital, including bringing the PPA closer to the Association of Online Publishers.
"We are all now every bit as much digital as we are print," he told the magazine industry figures present.
Haymarket Media Group owns Campaign and Media Week, as well as consumer titles including Stuff and FourFourTwo.