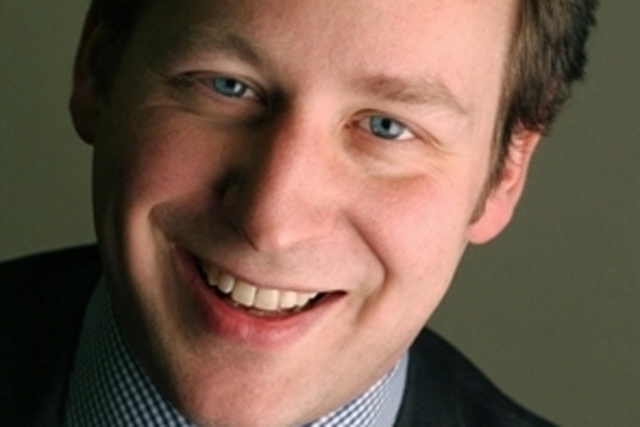 Speaking at the Professional Publishers Association's Publishing+ Conference, Vaizey said copyright rules needed to be changed, following the review of intellectual property by Ian Hargreaves in 2011.
Recent changes such as the Enterprise and Regulatory Reform Act 2013 have lead to concerns among publishers, but Vaizey said changes being discussed were "not an attack on the [publishing] industry by any stretch of the imagination".
Barry McIlheney, the chief executive of the PPA, moderated an audience Q&A and asked Vaizey, "Occasionally, publishers feel as if some people want to abolish the copyright system, or that it's not fit for purpose. What is your own view on that?"
Vaizey said: "I don't think that's true. I think there's an appetite to reform and modernise copyright law where it's appropriate. We want to ensure that we have a thriving industry based on IP.
"We are working with advertisers, payment facilitators and the industry on actions like blocking websites to make sure we can protect IP, but it is also important that we bring copyright up to date and recognise the way that people use content.
"That is not an attack on the industry by any stretch of the imagination."
Hargreaves' proposals have led to the Enterprise and Regulatory Reform Act 2013, which recently became law and will affect copyright for photography online in cases where an image is an "orphan" with no obvious or easily traceable copyright holder.
The Act requires anyone wishing to use the image to undertake a "diligent search" for the copyright holder, but publishers and image rights holders have called the efficiency of that requirement into question.
Vaizey also addressed the Government's current work around EU data protection proposals, which he described as "illustrating the coming together of traditional print media and technology".
He said: "We need to strike the right balance between protection for consumers… and the ability of [publishing] businesses to deliver products and services that people want. We took exactly that approach when we were implementing the EU e-privacy directive.
"We fought very hard with a difficult piece of one-size-fits-all regulation to ensure that it achieved its aim, which was to flag the use of cookies to users, but not to denigrate the user's experience."
The EU data protection proposals represented a "similar challenge, almost groundhog day", Vaizey said.
The Department for Culture, Media and Sport is working with the Ministry of Justice on the data protection proposals.
Vaizey said: "I think most people in this room would say that data protection proposals do need updating and reviewing. We'll work hard with [the MoJ] to ensure that the UK's approach to negotiations reflects the concerns of the industry.
"At the same time, it's important that the industry shows it can understand the concerns that have been expressed about user privacy."
Follow @louiseridley and @mediaweek on Twitter today for live updates on the PPA Publishing+ conference.