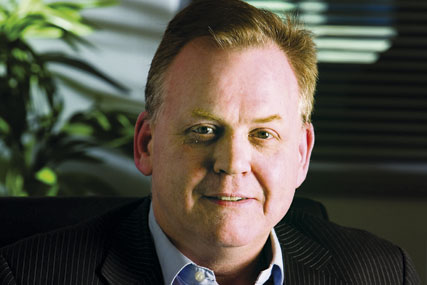 Although the body will still be know as the PPA, it is rebranding as the Professional Publishers Association.
"Nobody uses the term periodicals any more," the PPA chief executive, Barry McIlheney, said. "Our members are now publishing content across a range of media platforms and expanding their businesses well beyond print.
"Our new name reflects these changes and also underlines the commitment of our members to deliver professional, high-quality content."
Across the PPA's span of members, digital publishing, data products and events are growing areas of activity.
The PPA, whose membership includes around 200 publishing companies that collectively produce more than 2,500 consumer and business magazines, has also now absorbed the Data Publishers Association, which further broadens the organisation's remit.
The rebadging comes ahead of a new marketing push from the PPA later this year that will aim to promote this breadth and underline the value of magazines to advertisers. A key focus of the activity will be the power that magazines have to drive the consumption agenda, both through editorial content and through the impact that ads in much-loved titles can have.