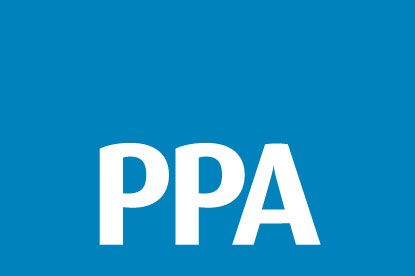 Tunstall is also currently handling chief executive responsibilities at the PPA until a new chief executive is appointed following the former chief Jonathan Shephard's departure in September.
The PAA is undertaking a full review of its activities. Shepherd led an overhaul of the organisation that began in September last year and involved a consolidation of the PPA's research departments into a single research unit.
Tunstall said: "I am delighted to be joining Fresh Egg at such an exciting stage in its development and look forward to retaining a close link with PPA in my new role."