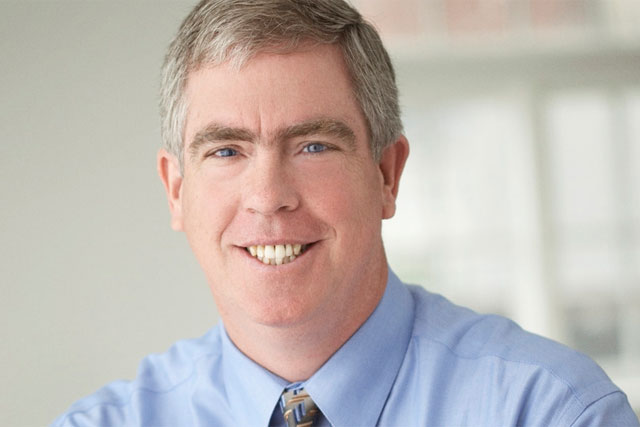 David Senay, PR Lions jury president and president and chief executive of Fleishman-Hillard, said excellence in PR "doesn't have an address" and labels matter much less because of the "mash up" of channels and disciplines.
He noted an element of "isolationism" in the industry and the need to "begin integrating in a more powerful way".
The jury was impressed with the high standard of the work on show but Senay said that when it came to marketing themselves for awards, ad agencies were "better at packaging" than PR companies, which still have a lot to learn.
He said: "We are at the nascent stage when it comes to competing at a global level with organisations that make a living doing this at Cannes."
The jury noted there were "not enough" PR agency entrants in the corporate category and consumer industry entrants, mostly from ad agencies, led the pack.
Entries for the PR Lions, which first launched in 2009, were up by 43% on last year, reflecting the growing relevance of PR principles as "central to the way we communicate and relate to each other," Senay said.