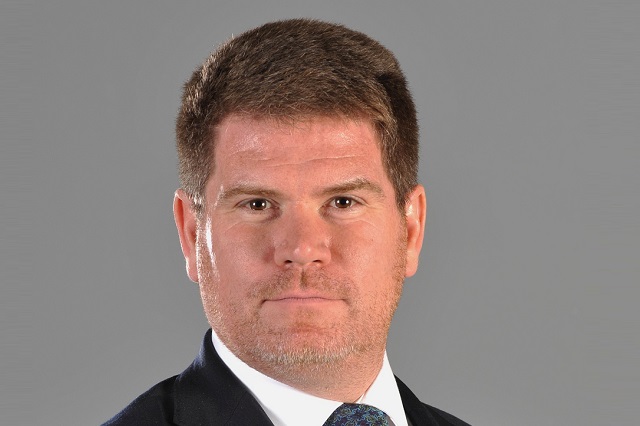 How has the PR and comms function evolved over the last years?
High profile events in recent years have clearly shown the importance of the PR and communications function as being business critical. In my sector the impact of clear open communication has proved its worth time and time again, while in cases where the PR and communication function has not been fully integrated this has often resulted in a significant impact on an organisations licence to operate. Fortunately the role of the PR and comms function has increasingly been valued in recent years at board level.
In your opinion, what will 2014 bring to the PR profession?
The pace of change and challenge continues to encourage evolution. Once can see consolidation across the world as communication challenges often cross, local, national and regional boundaries. However, in certain aspects we see increased stratification and diversification of messaging options. Trust continues to be a key underlying issue.
If you had one recommendation for those looking to deliver an integrated comms strategy in 2014, what would it be?
Always focus on why you are doing what you are doing and what you want to achieve. Communications is all about changing perception to deliver something; it is not about the communication function, so you always need to focus on your audience and not what you do.
What would your top three tips on engaging and interacting with your audience be?
Fundamentally it pays to be open and honest in your communication. Always try to set out the agenda to be more receptive to your argument before you make your play. And thirdly, always remember that not everyone thinks like you or shares your priorities, this should help you to get closer to your audience and ultimately be more successful.