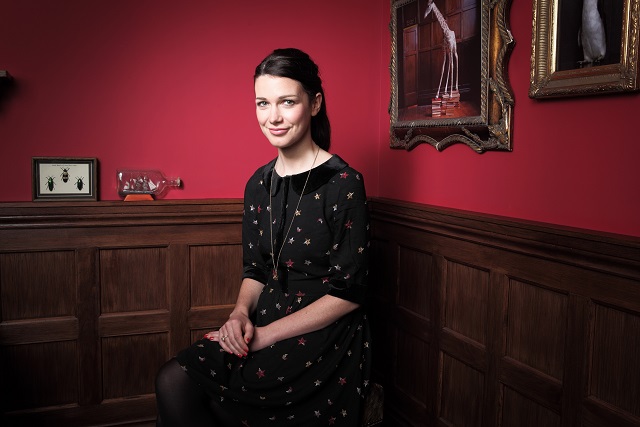 How has the PR and comms function evolved over the last years?
Digital first is our mantra – where once upon a time we'd hone a perfect print press release and accompanying image, our focus is now on creating engaging, three-dimensional, sharable content. That isn't to say that old media is dead – scarcity heightens value and nothing beats a juicy national spread for driving online chatter.
In your opinion, what will 2014 bring to the PR profession?
Increasing sophistication in the way that PR results are measured, evaluated and appraised are driving confidence in our industry. I see Comms and Marketing functions becoming ever more integrated as a result, especially as our sector becomes so adept in digital messaging and engagement.
If you had one recommendation for those looking to deliver an integrated comms strategy in 2014, what would it be?
Have a very clear, single proposition that works across different platforms and through different media channels. This will inspire very coherent and compelling ideas that will totally enrapture your audience.
What would your top three tips on engaging and interacting with your audience be?
Be bold so you stand out from the crowd
Constantly try new things cheaply so it's not a major catastrophe if they don't work out (but it's hugely valuable if they do)
Be prepared to break the industry mould (what works for one brand is poison to another)
What session, other than your own, are you most looking forward to at PR Summit?
I can't wait to hear from Robert Shrimsley about how a brilliant digital first strategy has revitalised the fortunes of the FT.