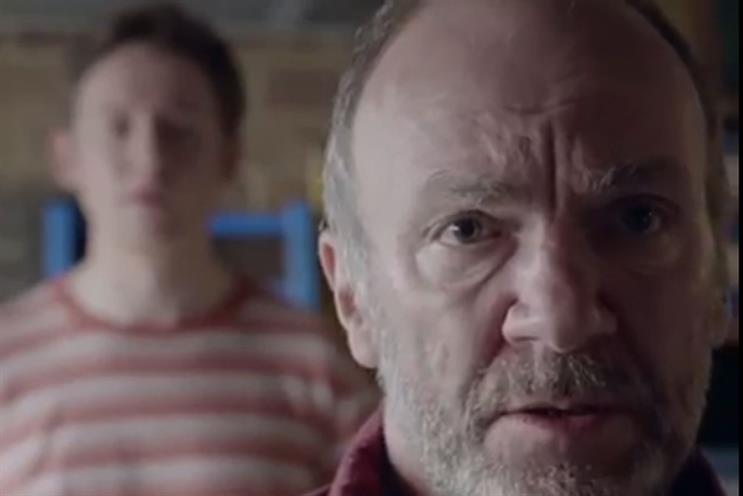 But net profit at the group (which comprises 28 companies) was up 12 per cent, from £2.21 million to £2.48 million, due to a lighter tax bill (down 46 per cent to £1.35 million) as a result of careful tax planning, said an agency spokesman.
Turnover at Mother Holdings in 2012 was £132.2 million, up 10 per cent on 2011's £120.4 million, according to documents filed at Companies House. Gross profit was up nearly 17 per cent, from £58 million to £67.6 million.
In the report, the agency's directors said the boost was down to a small pick-up in the global economy and several client wins.
Mother's operating profit margin – one of the agency's key performance indicators – was down from 11.8 per cent in 2011, to 8.2 per cent in 2012. This drop came as staff costs rose 22 per cent, from £30.5 million to £37.3 million. Over the same period, the number of staff at Mother rose from 449 to 509.
In 2012, Mother paid its directors £396,666, down from £458,520 in 2011. The highest-paid director received £85,000. Mother also paid dividends to its directors amounting to £1.75 million, down 30 per cent on the £2.49 million paid in 2011.
Mother's balance sheet remained strong, with slight rises in cash at the bank and net assets, to £4.6 million and £8.2 million, respectively.
In September this year, Mother sold digital agency Poke to Publicis Group UK for around £10 million.