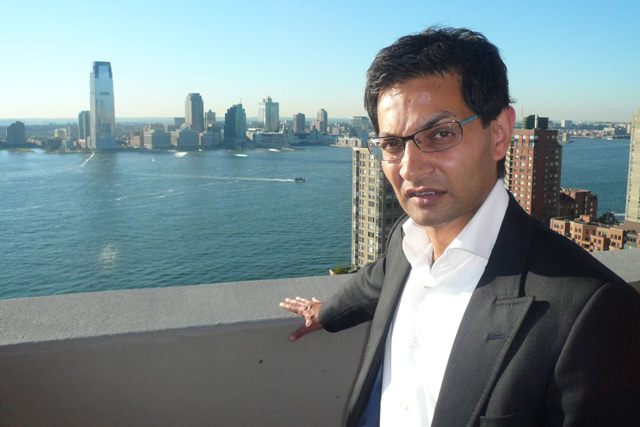 What will be the biggest challenge facing the marketing industry in 2014?
It will be an exciting year. A big part of that is down to consumers' changing attitudes to technology. In particular, it's their desire to embrace their "quantified self" - using tech and data to track aspects of their daily lives.
This gives brands a chance to create work that lets them be an active partner in someone's life, helping to build closer relationships.
People are taking more of an interest in their health, and using products to quantify it. It's spawned acclaimed ideas - such as the Nike+ FuelBand - and it's an area in which we've invested with fitness apps, our Health Finder apps, Smart Runner programmes, calculators, health-assessment tools and the Ground Miles walking challenge.
What are you most excited about for the coming year?
It's not just healthcare where "the quantified self" will be a key theme in 2014. Retail, utilities and automotive brands have also made major plays in this space, and the challenge for these brands is to ensure they harness technology in useful, meaningful and motivating ways for consumers. A desire to innovate is welcome for the entire industry, and it's given brands more confidence to increase their marketing spend again too.
What will be the most surprising thing?
How about an extra boost in consumer spend and confidence in the summer, after Andy Carroll scores the winner for England in the World Cup final? Maybe, just maybe...