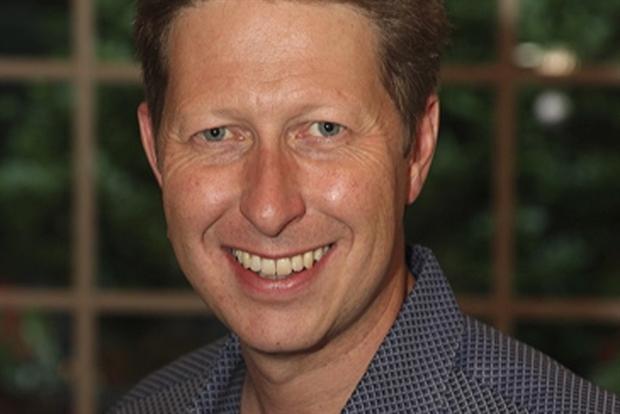 What will be the biggest challenge facing the marketing industry in 2014?
It's almost impossible to single out one thing, but I would say first and foremost, it's creating stunning content that stands out in an increasingly cluttered environment. Being innovative in our media choices, and using the right content in the right channel.
The challenge is also to find and keep the very best creative talent - we want to build marketers in Diageo who are skilled at strategy-setting as well as rolling up their sleeves and delivering real-time marketing activity.
When I picture the year ahead, I see a lot of opportunities in Western Europe. I get my energy from looking for places to drive growth.
For example: innovation, where we have just launched great brands such as Baileys Chocolat Luxe; and luxury, where brands like Ciroc vodka and Tanqueray gin are growing fast. And we have power brands like Smirnoff and Johnnie Walker, which can still have a much bigger presence across Europe.
Do you expect your marketing budget to be maintained, increased or decreased throughout 2014?
We are committed to continuing to invest in our brands in Western Europe. We will upweight our media spend on key brands and countries, but this represents a shift in focus away from inefficient, non-media activity.
What do you think will be the most surprising thing to happen in 2014?
I'm excited about 2014. We have a responsibility to innovate and experiment with brand activity and this will deliver surprises, learnings and challenges, I'm sure.
We have to be open, to experiment and try new content and not be afraid.
What consumer trend will have the biggest impact on your sector in 2014?
I'm interested by the emergence of craft brands in spirits and beer - they are adding real vibrancy to these categories. Premiumisation is also a growing - and exciting - trend in our sector.