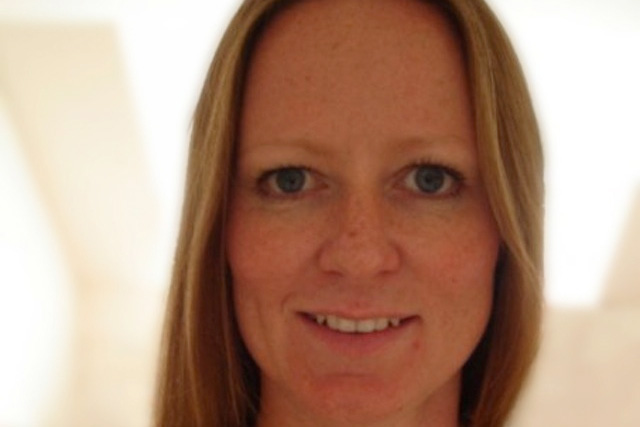 What will be the biggest challenge facing the marketing industry in 2014?
Content marketing will be the big challenge, and judging the right approach to it will be crucial for brands. A strategy that is part of people's daily lives is more complicated than one to make them aware of your brand. Balanced with this is the need to drive greater budget efficiencies and ROI, so working out whether content marketing can deliver the same results as "native" advertising will be challenging.
With a largely mobile workforce, continuing to immerse our people in our internal brand is an ongoing challenge. Creating a powerful internal brand that reflects our relationship with our customers in the right way is not an optional extra - it's central to new marketing. This means working more closely with onboard, stations, customer relations, HR and learning and development to ensure the brand experience is owned by all parts of the organisation.
Do you expect your marketing budget to be maintained, increased or decreased throughout 2014?
It's likely to stay the same. East Coast is still a young brand and our customers have a real choice about how to get from A to B, whether car, plane, or other train operators. To win share of wallet we need to fight hard to win over hearts as well as minds.
With the media landscape constantly evolving, are there any particular winners or losers?
We use an integrated approach to our media planning, targeting audiences through the relevant channel with the most relevant messages.
What will be the most surprising thing to happen in 2014?
The increased use of location-based apps and online communities will mark a return to more regional marketing - local newspapers, for example. While their profits continue to struggle, there is still a huge amount of trust in these titles. Building your brand region by region could be a resurgent trend to complement mobile marketing.
What consumer trend will have the biggest impact on your sector during 2014?
There's a lot of talk about the "quantified self" and we have noticed that consumers want more information about the environmental impact of their journeys. For East Coast, this is a huge opportunity, as customers who are looking to find and act on the information will see rail travel as the most attractive option. It will be interesting to see the impact this has over the next year.