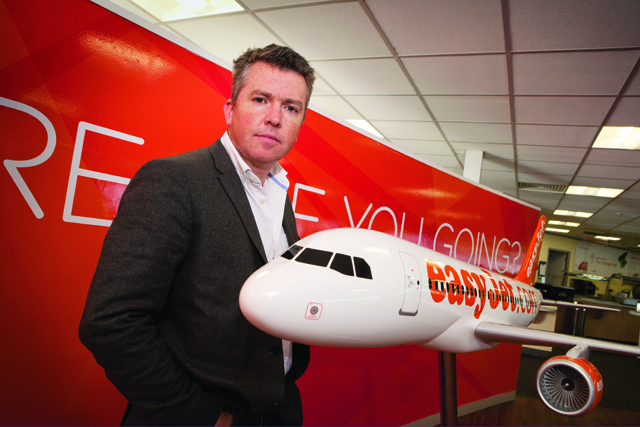 The biggest challenge is the same as it has been for the past few years: persuading people to part with their hard-earned cash at a time when disposable incomes are still being squeezed, despite slight growth in European GDP.
At easyJet it's about focusing on the customer experience to the "easyJet generation". They want flawless delivery and great value.
I think our marketing budget will be maintained in 2014 - we are getting increasingly smart with how we spend our marketing euros, so we are able to deliver more value with less.
Our own media will become even more important, for example website, social presences, mobile app and CRM programme, plus our airport environments. These offer more exciting prospects than the varying fortunes of individual media channels, TV stations or newspapers. The biggest surprise of 2014 will be that TV viewing will rise.
The brands that successfully integrate mobile throughout their customer journey, and enable customers to browse, buy, service and communicate with them, will be the winners in 2014, as convenience will be king.