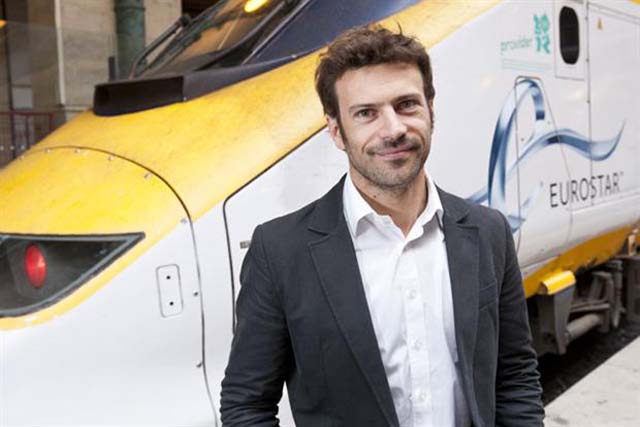 What will be the biggest challenge facing the marketing industry in 2014?
For me, the biggest challenge right now is media. We hear a lot about an "omnichannel" view of the customer based on "big data". The idea is that if we know everything about the customer and share that knowledge more widely across the business, our offer can be really personalised to their needs and wants.
How do we implement this in the business, and how do we devise a media strategy that takes it to our customers without being too intrusive and avoiding coming across as a "Big Brother" brand? Today, consumers are more mindful about giving away personal information, and using this data in the wrong way could be very damaging for a brand.
The big challenge for our brand this coming year will be ensuring we engage our audience through the right channel and using the right content.
Our approach with our latest campaign has been to leverage one creative idea across all media. This year, we need to make sure this creative idea continues to be relevant in each channel. The content we use across each different type of media needs to be complementary, but strong enough to live on its own - and, more importantly, relevant for our audience.
Do you expect your marketing budget to be maintained, increased or decreased throughout 2014?
Maintained. At least I should hope so - marketing remains a key driver of growth for a business and it is no exception at Eurostar.
With the media landscape constantly evolving, are there any particular winners or losers for your brand?
It's the really reactive media that I find most interesting, with Twitter being a perfect example. We use it as an amplifier for bigger multimedia campaigns. For example, in our "Stories are waiting" campaign, we put a Twitter call to action on our TV ad. The reactivity and spontaneity of social media offer fantastic opportunities for engagement and it could be some brands' sole channel.
What consumer trend will have the biggest impact on your sector in 2014?
The "exceptional every day" trend, where people want to be surprised during their day-to-day activity. The notion of little moments that put a smile on people's faces is at the heart of the service industry. So this is a great objective for us, and should help us bring the best of our service proposition to life in a very engaging way.