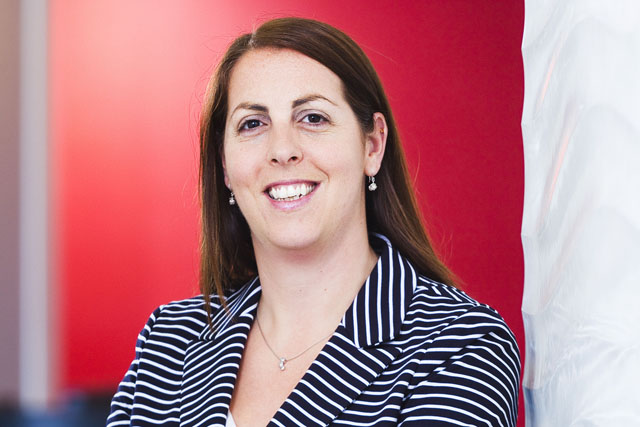 Capturing the interest of consumers is the biggest challenge facing marketers. People are increasingly curating their own incoming content, so, in order to fuel conversations and increase sales potential, companies have to give customers a reason to engage with their brand through best-in-class marketing. As marketers, we have a responsibility to create content that consumers want to see - which means increased targeting, community marketing and, above all, engagement.
IHG's "The Kinship Economy" report highlighted the growing trend that travellers' identities are becoming multidimensional - where the same people play different roles on different trips (or even on the same trip). For example, there is the emergence of what we call the "Invisible Traveller", someone who can effectively travel without "touching the sides" by making use of all the tools and resources available to them - booking online, checking in via their mobile and using room service, but expecting the same great guest experience.
We are embracing this by developing innovative technology to target, engage and connect with these customers throughout the entire guest journey.