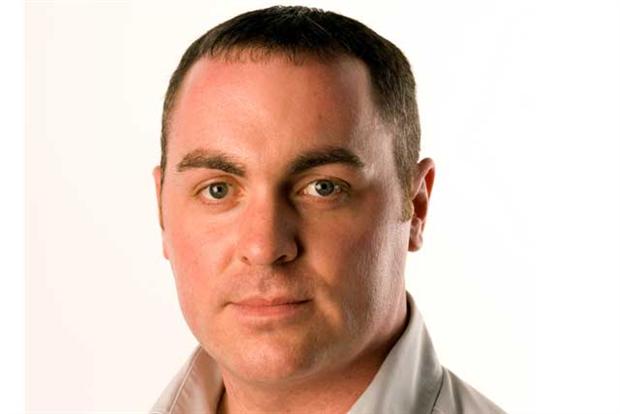 My sense is that the biggest battle will be to rebuild trust in brands and companies. The recent recession has definitely negatively coloured public opinion and we are going to have to work very hard to restore faith among consumers that we're on their side. This is particularly true in financial services and we need to do more to ensure that we deliver consistently brilliant customer experiences and products that have both utility and value.
We're a positively oriented business and we're always on the look-out for new ideas and ways to grow. As such, while we are maintaining our budget into 2014, we are keeping our options open regarding incremental investment in case the right opportunity presents itself.
All media channels remain on the table for 2014, so there are no losers in our mix. Digital is definitely a key focus, though, and we are working hard to strengthen our online presence and ROI.
My sincere hope is that the discourse in the media changes and there is a more consistently positive tone about the economy. We need to rebuild confidence to drive growth.