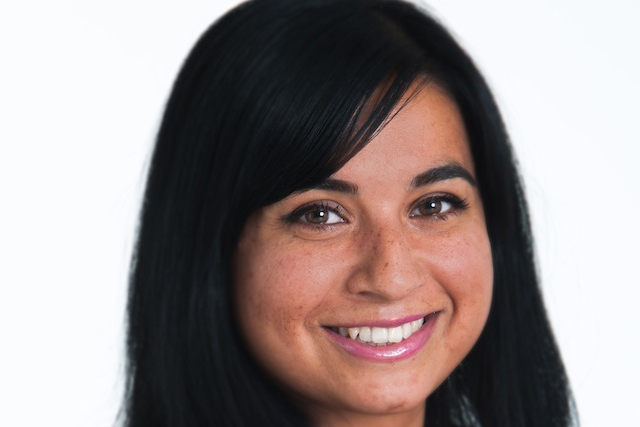 What will be the biggest challenge facing the marketing industry in 2014?
Firstly, integration. It's vital to provide a consistent collaborative experience that encourages a two-way conversation so that it doesn't end as soon as the customer walks out of, or logs out of, the store.
Secondly, there will be a continued decline in customers' spending power. While it's important to deliver a strong value platform and NPD, we also need to identify those times of day outside the traditional breakfast and lunch rush that are not busy and find ways of attracting people in.
Do you expect your marketing budget to be maintained, increased or decreased throughout 2014?
We will continue to invest as much, but also to evolve the mix. Following the success of #winlikejanet and our breakfast #notwithit, both of which achieved very strong results for the brand in 2013, we are likely to invest more in digital engagement.
With the media landscape constantly evolving, are there any particular winners or losers for your brand?
We've seen several successes with our integrated digital outdoor to social ads. They've enabled us to kick-start these conversations with consumers and we've learned that they really like to rally behind the brand and want to engage with us.
What consumer trend will have the biggest impact on your sector in 2014?
Families eating out. We forecast they will shift further from restaurants, and we know from the success of our relaunched Kids Pak in 2013 this is an area that increases sales. Plus capitalising on the ever-increasing popularity of 5K fun runs as a central part of our health platform.
What are you most excited about for the coming year?
Expanding Subway across Europe through growth in existing countries and opening up in new markets, and the opportunity to launch pan-European marketing campaigns.