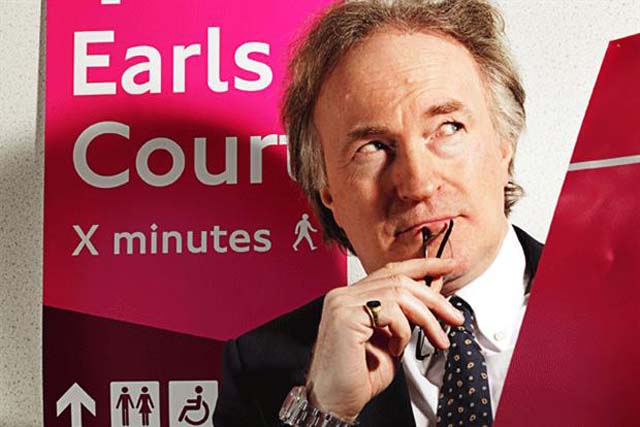 What will be the biggest challenge facing the marketing industry in 2014?
I'm not sure you can ever really look at things this way, but, if pressed, the key challenge will be to keep the growth and role of digital channels in context and to keep challenging and evaluating what they provide.
We face continually rising customer expectations about our services and the information we provide; so we will be maintaining our investment programme, increasing capacity and reliability, and aiming to keep improving our customer experience.
Do you expect your marketing budget to be maintained, increased or decreased in 2014?
We look at this in a different way and start with the outcomes we are trying achieve; there is too much focus in marketing on the budget and not the objectives. On that basis, we reckon our budget will stay about the same.
With the media landscape constantly evolving, are there any particular winners or losers for your brand?
Again, we don't think in terms of winners and losers, but rather, what is the right mix for our customers and stakeholders. Our mix will stay broadly the same, but with a continuing trend toward more digital and online activity.
What consumer trend will have the biggest impact on your sector during 2014?
The continuing growth in mobile is very relevant to us. We have seen a huge rise in our mobile online traffic, which enables us to support our customers with information and services on the move - very important to a transport business. We have recently introduced a responsive website, which works seamlessly on all devices and provides new features that make the most of mobile.