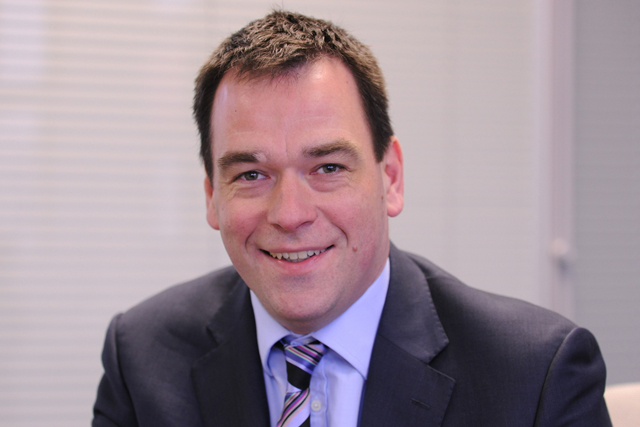 What will be the biggest challenge facing the marketing industry in 2014?
There are two areas for me: firstly, the return of consumer confidence. We have all seen positive economic indicators, but are consumers feeling confident enough to increase their levels of spending? This will be key to a successful year in 2014.
Secondly, from an industry point of view, there is a huge amount of noise regarding data and how it will revolutionise marketing, from targeting to nailing the ROI challenge. Marketing has to turn this from "noise" to real, tangible results, or we are in danger of failing to deliver to expectations we have created ourselves.
The betting and gaming sector has a lovely new tax being introduced in December 2014 that will take 15% of our revenues away. With competition in our sector so fierce, funding this tax (unlike the energy sector) will not be passed on to our consumers. So, there will be real challenges on our investment and spending priorities as we prepare ourselves for this.
Do you expect your marketing budget to be maintained, increased or decreased throughout 2014?
The best way to put it is that our marketing budget will be continually challenged through 2014.
With the media landscape constantly evolving, are there any particular winners or losers for your brand?
I would really like media companies and owners to look at driving real partnerships. I constantly read and hear the rhetoric, but don't see the delivery.
What will be the most surprising thing to happen in 2014?
England to win the football World Cup - we are offering 22/1 if you fancy it.
What consumer trend will have the biggest impact on your sector during 2014?
In our sector, I think we are still at the beginning of what social media as a channel and data can really deliver for us. It's big now, but there is a huge amount more to come. Outside our sector, I find 3D printing and the fact that the cost of those machines will dramatically reduce over the next 12 months one of the most interesting things in terms of what can happen.
What are you most excited about for 2014?
The World Cup - it's just always a great event.