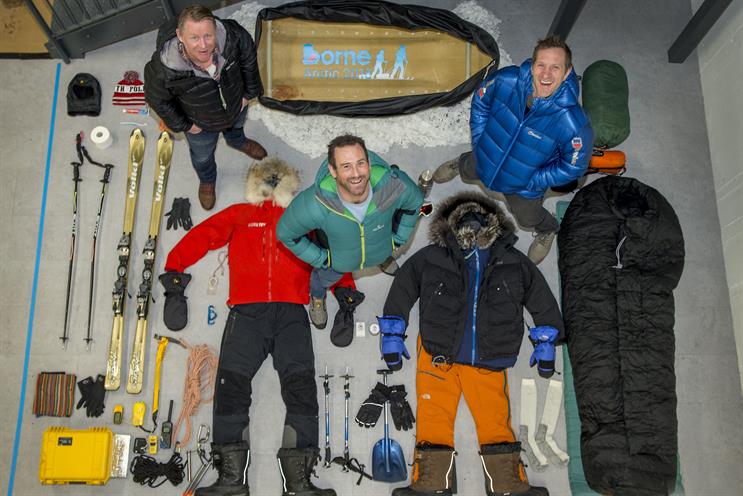 The event, created by brand experience agency XYZ, displayed the kit that it takes to get to the North Pole next to the items needed to save a premature child.
It was designed to show that a similar amount of equipment is needed for both.
The challenge begins after Easter with a team of volunteers including rugby star Will Greenwood and Jason 'Foxy' Fox, from hit Channel 4 show SAS Who Dares Wins.
Image credits: Annabel Moeller and SWNS