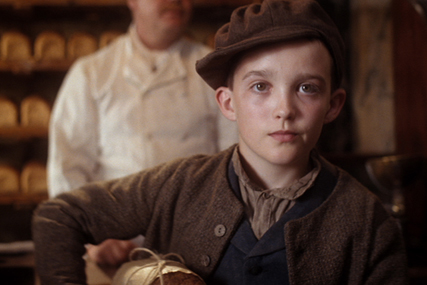 JWT has picked up the accounts for Hovis, Oxo and Ambrosia from Dare and Mr Kipling from 101.
McCann London has taken Batchelors and Loyd Grossman from Dare and has retained Bisto and Sharwoods.
There was no pitch and the company had not previously worked with JWT, according to a Premier Foods spokeswoman. There is a link in that JWT hired Dare's creative partner Jeremy Carr, who had worked on Premier Foods, in June.
Iwan Williams, Premier Foods' new managing director, grocery and bakery, said: "Both 101 and Dare have continued to deliver excellent advertising for our brands and I would like to thank them for their work.
"As we reviewed our future plans, we decided to focus on a smaller number of agencies that have the breadth, scale and resources to manage our Power Brand portfolio."
In January Premier's new chief executive Michael Clarke laid out the strategy of focusing on the eight 'Power Brands', which acount for 75% of branded revenue, and committed to double marketing spend across them this year - to £50m.
Premier's group marketing director Jon Goldstone, who left the company a few weeks ago, was involved in selecting the new agency roster, according to the spokeswoman.
The company's relationship with media agency Starcom is unaffected.
Follow Daniel Farey-Jones on Twitter @danfareyjones