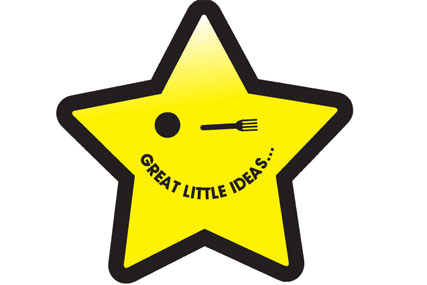 The company is aiming to capitalise on the "cooking from scratch" trend by encouraging consumers to use brands such as Bisto, OXO and Sharwood's in recipes.
The Great Little Ideas strategy, created with ad agency MCBD, will be backed by a TV campaign that breaks in April. The ads will feature 16 Premier Foods brands.
The push comes as the battle between own-label and branded products intensifies.
An exclusive Marketing survey, carried out in partnership with online market research firm Toluna, found that 67% of respondents believed own-label products are as good as branded ones.
Almost two-thirds said they had switched to own-label to save money, and 64% said that, even if the economy picks up, they would not revert to buying branded groceries.
The Premier Foods campaign could mark a turning point for branded products in their battle with supermarkets.
Its branded sales rose 6.5% to £1.7bn in 2009, according to Nielsen, with sales of bread brand Hovis up from £303m to £349m.
The company said it was confident of boosting branded food sales again in 2010. Last year it raised its marketing spend by 11% to £91m.