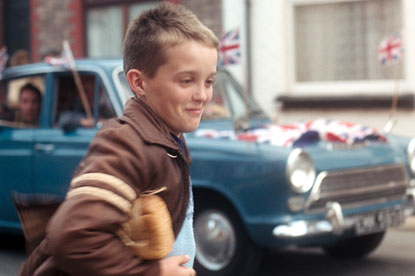 The UK food producer has contacted a number of agencies to pitch for the account in early June.

The review is being handled by ISBA.

This will be the first time Premier Foods has appointed one agency to handle Hovis' digital advertising.

In the past, it has worked with a collection of agencies on different digital projects, including the Manchester-based digital agency Code.

Last September, Miles Calcraft Briginshaw Duffy handled advertising for the relaunch of Hovis.

Its award-winning go on lad TV spot has been credited with helping increase year-on-year sales by 6 per cent.

The 122-second ad followed a boy through British history from 1886 to 2008.