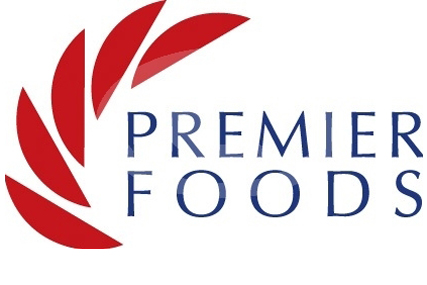 The range will launch in September this year and will be supported by online marketing activity and in-store promotions.
The value range will not, however, be supported by TV marketing.
Batchelors cup-a-pasta will be available in four flavours: chicken, tomato, creamy cheese and roast vegetable flavour.
Key selling points for the range include that each cup has less than 2% fat and are convenient to prepare.
According to industry figures, Batchelors has around a 44% share of the hot-snack category.
Batchelors started making dried soups in 1949, a range which became cup-a-soup in 1972.